Cellar and vineyards
The terrain on which Cantina La-Vis vineyards are grown, in Trentino, is a complex jumble of hills, hollows and steep slopes. The name and the logo of the winery enclose its connection with the territory and its ancient wine traditions.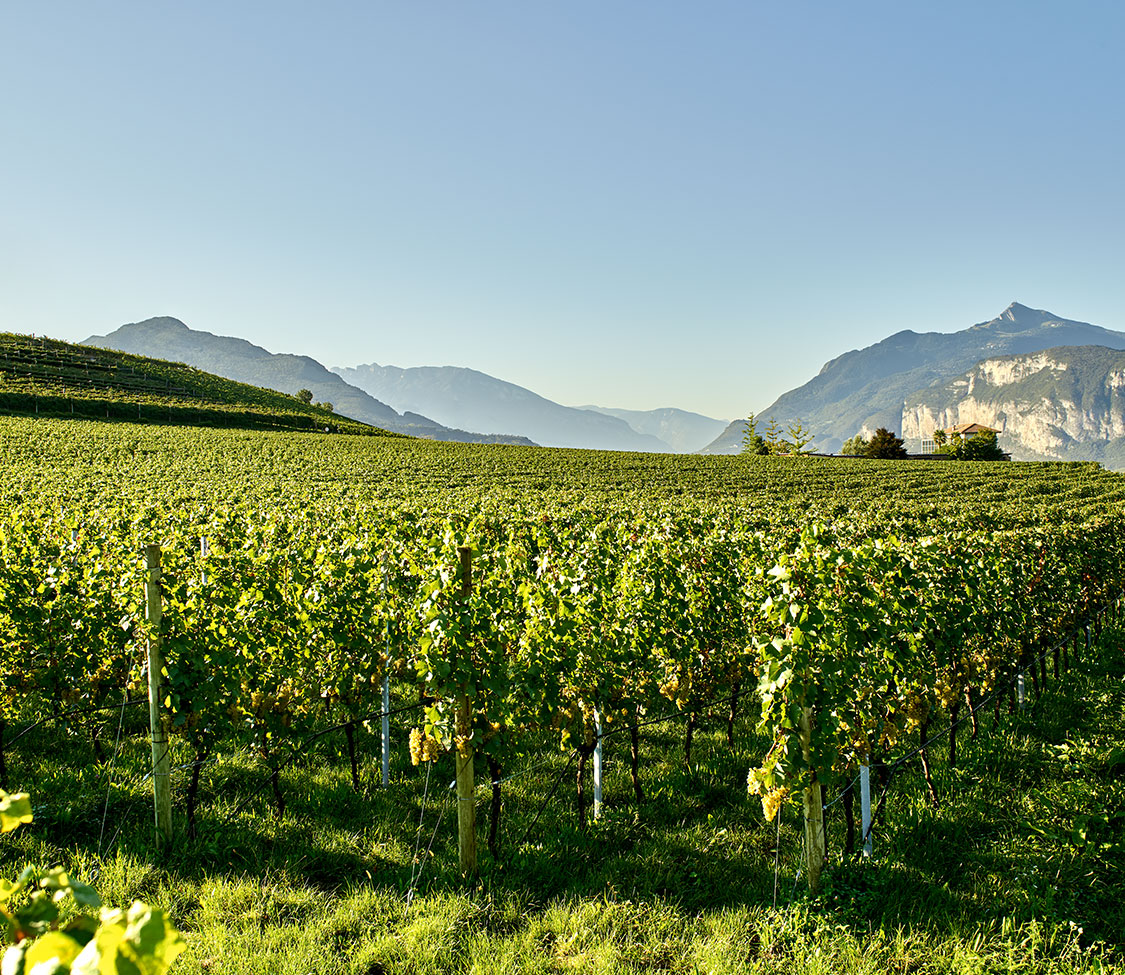 Hospitality
Organise your event in the winery, take part in our guided tours to discover flavours and
traditions, or buy our wines in the shop.