Guided tours
We look forward to your visit so we can help you discover, explore and learn about our wineries. Our staff will accompany you on dedicated tours among our barrels and bottles, along a suggestive and exciting journey.
Languages spoken: Italian, English, German.
lavis.vinoteca@la-vis.com
+39 0461 440150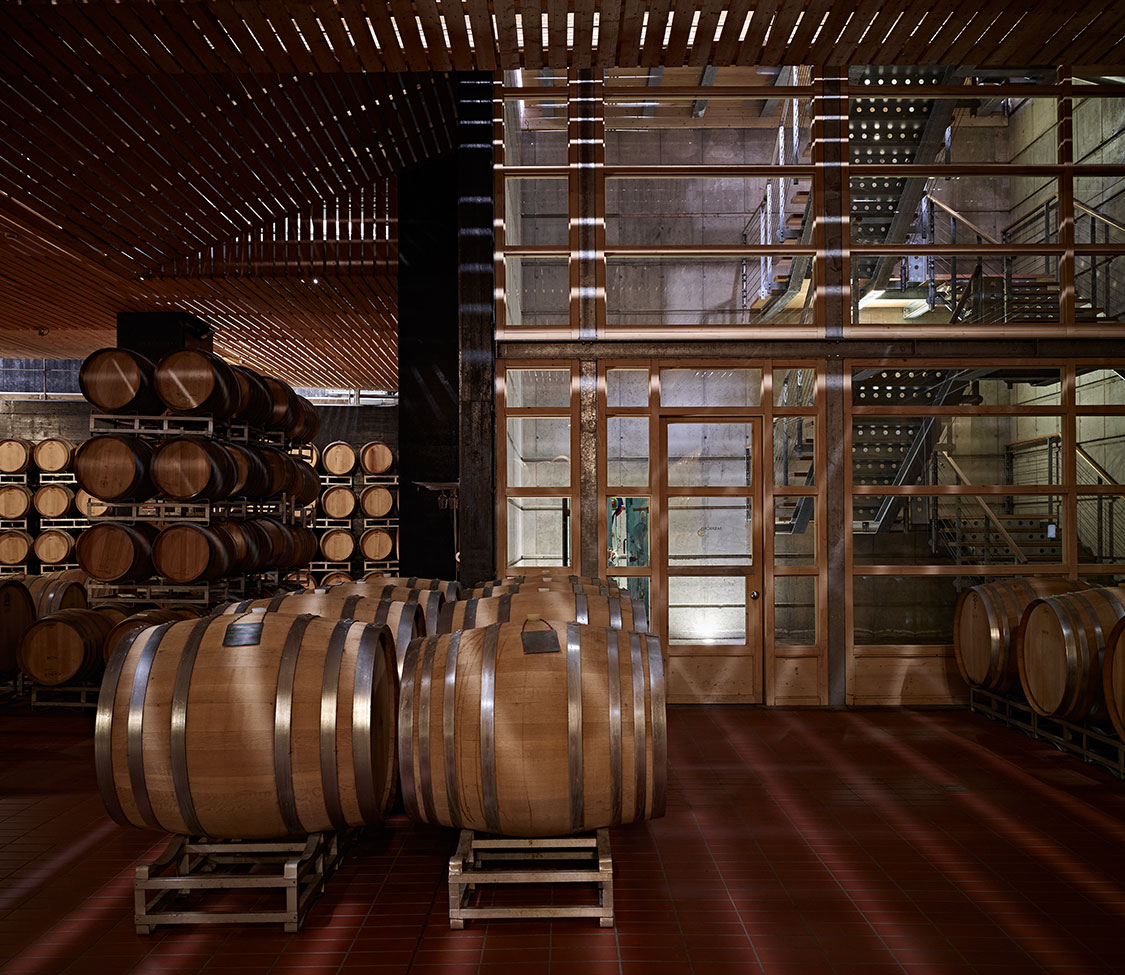 Events
Our Winery is perfect for hosting every type of event: unique atmospheres for business lunches and dinners, private parties and evenings, meetings and conferences.
Shop
The Cantina di La-Vis shop is a wine lover's favourite place.