Slow Wine 2024 | 'Moneta' and 'Top Wine – Everyday Wine' to Cantina La-Vis
Published 4 September 2023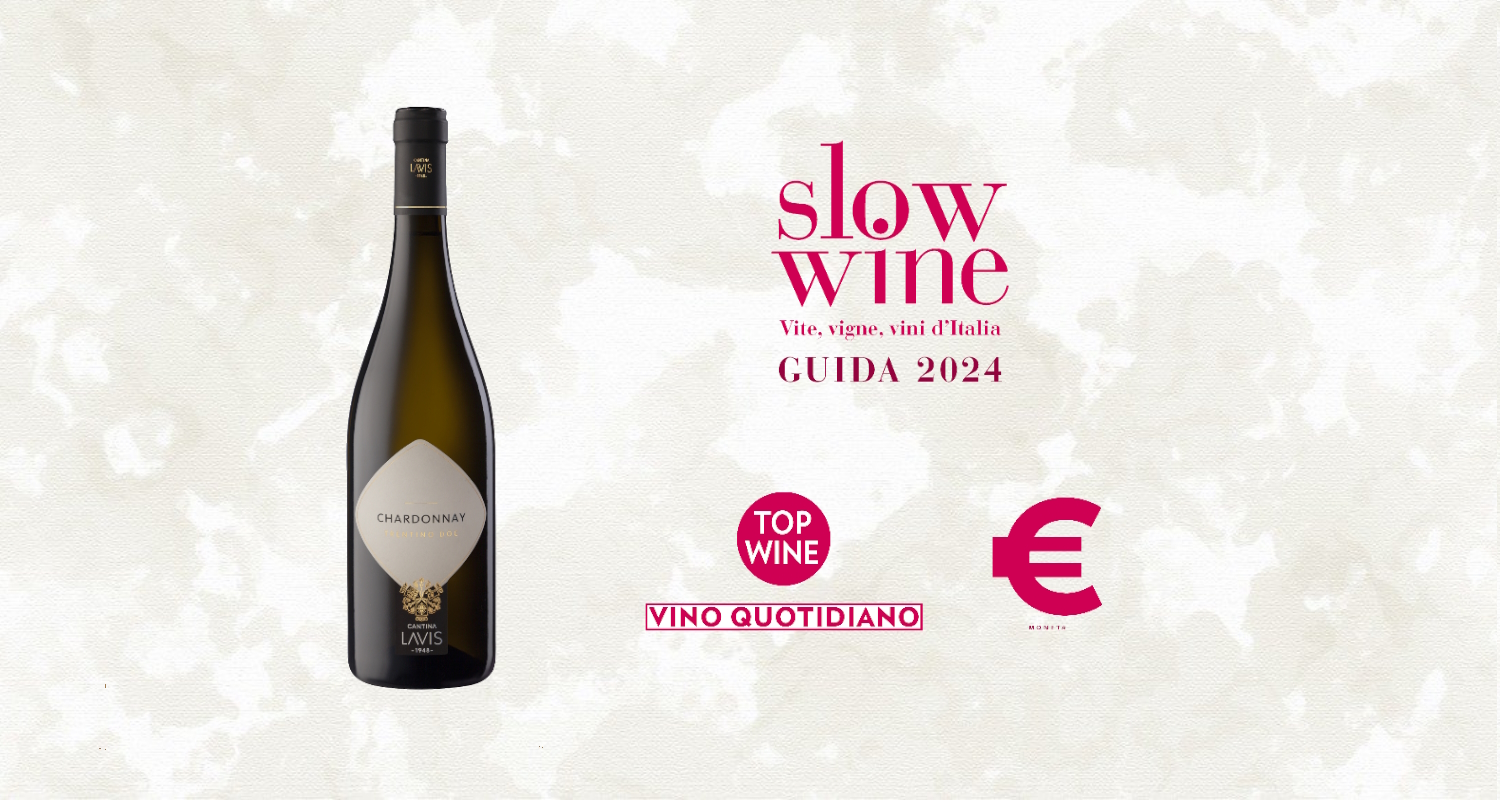 Excellent awards from Slow Wine in the 2024 edition of the "Life, Vineyards, Wines in Italy" guide!
Our 2022 Chardonnay from the 'I Classici' line gets the "TOP WINE – Everyday Wine" award, a title given to consumer-friendly wines that in organoleptic terms have achieved excellence.
Slow Wine also awards our winery the "MONETA," a prestigious symbol that recognizes excellent quality – and great price as well – for all labels presented at Slow Wine tastings.
We are proud of this award, which once again demonstrates our constant commitment and teamwork in the service of excellence and sustainability.
Back